BLOG
#CultureEuro – a hashtag game – its beginnings & some "rules"
The joy of exchanging tips, facts and information with other like-minded individuals in real-time during one event … this is at the heart of #socialmedia. Add to this the seemingly endless treasure chests of cultural history, heritage and creativity in Europe, mix it with the excitement of discoveries, garnished with a common understanding of diversity in unity – and you may become the essence of #CultureEuro.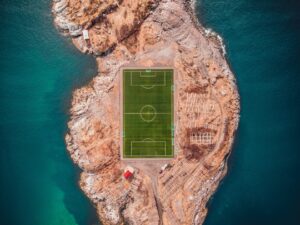 Henningsvær, Lofoten, #NOR – photo by John O'Nolan on Unsplash
Share This Story, Choose Your Platform!